2018 Adult Driving Classes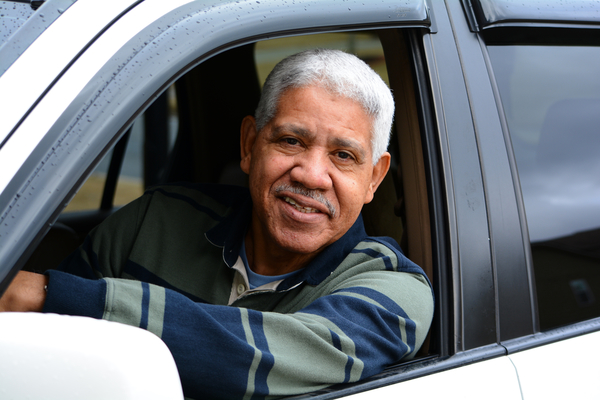 We hold 6-hour adult driving classes during the second week and the fourth week of each month.
where can i purchase finast The six hour course is taught in 3 sessions – 2 hours on Tuesday, 2 hours on Wednesday, and 2 hours on Thursday. Participants must complete all 6 hours of the course.
go here Class times vary, so please call us at 214-991-1406 to find out current and upcoming times.
The cost of class is $100 for the class only (without permit test) or $125 for the class plus the permit test.
Click on one of the key icons below to register online.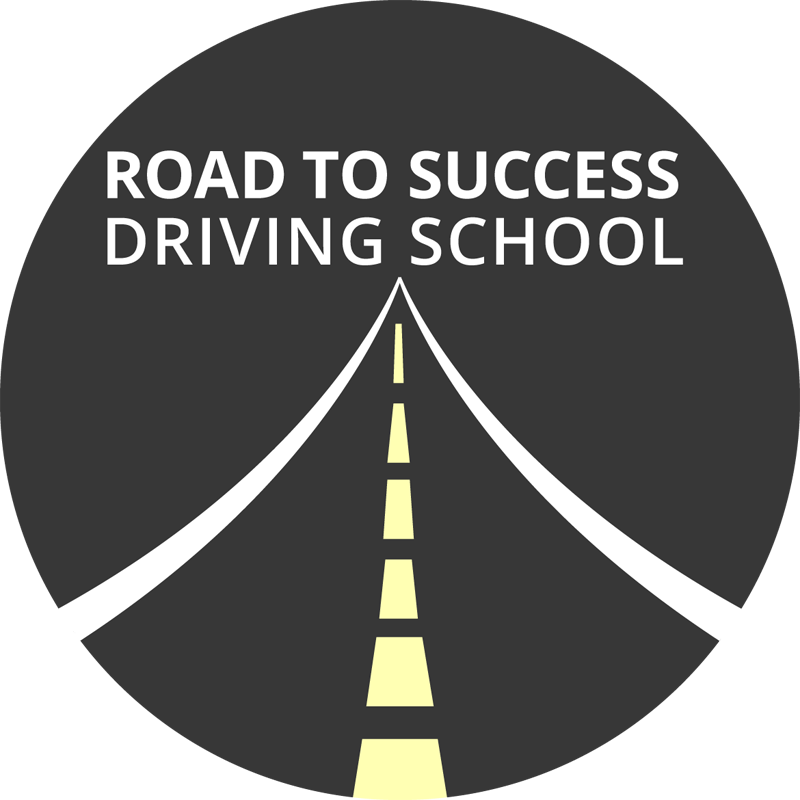 New 2018 schedule coming soon!
go site Click the image for your preferred class, to register online and pay now.