2021 Teen Driving Classes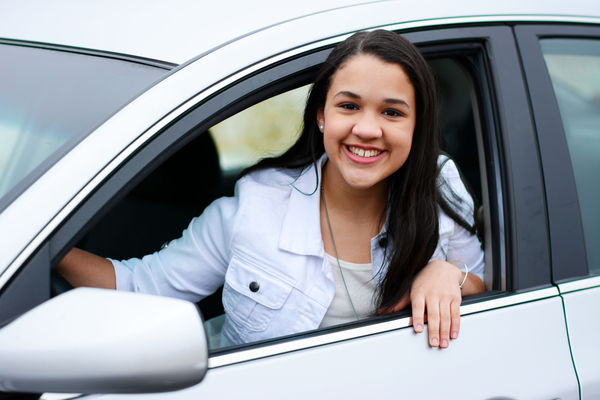 Our teenage driving classes meet for 2 hours every evening, Monday-Thursday, for 4 weeks. The course fee covers these 32 hours of scheduled classroom instruction plus 14 hours behind the wheel, to be scheduled at the student's convenience. The cost is $330 if you register prior to the first day of class or $360 if you register on the day the class starts. Select a class by clicking on one of the key icons below. OR, by using our Installment Payment Plan, you can pay $180 down now and be billed for $180 two weeks later, for a total cost of $360.
If the class month you prefer is NOT showing below, please Do Not click installment plan, as that class has already been filled. You must come into the school to enroll.
Click here to sign up for a class using the installment plan.